This website offers GET 800 SAT math prep books to help all students that want to get an 800 or near perfect score in SAT math. If you would like to to get a great score in SAT math then we will have a product to help you reach this goal.
---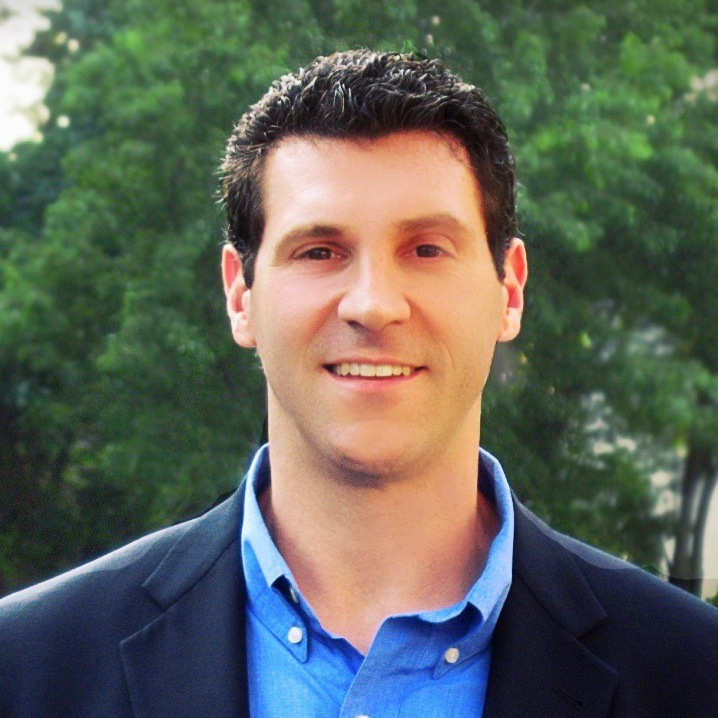 GET 800 was founded by Dr. Steve Warner, a Staten Island (NY) native who earned his Ph.D. at Rutgers University in Pure Mathematics in May, 2001. While a graduate student, Dr. Steve won the TA Teaching Excellence Award.
After Rutgers, Dr. Steve joined the Penn State Mathematics Department as an Assistant Professor. In September, 2002, Dr. Steve returned to New York to accept an Assistant Professor position at Hofstra University. By September 2007, Dr. Steve had received tenure and was promoted to Associate Professor. He has taught undergraduate and graduate courses in Precalculus, Calculus, Linear Algebra, Differential Equations, Mathematical Logic, Real and Complex Analysis, Set Theory and Abstract Algebra.
Over that time, Dr. Steve participated in a five year NSF grant, "The MSTP Project," to study and improve mathematics and science curriculum in poorly performing junior high schools. He also published several articles in scholarly journals, specifically on Mathematical Logic.
Dr. Steve began tutoring mathematics over 15 years ago. He has been tutoring for standardized tests, the SAT in particular, both individually and in group settings for over 10 years. His SAT prep classes have been extremely effective in raising student math scores, usually well over 100 points, and many of his students have received perfect scores.